Since I know she is too modest to mention it herself, I decided to take upon myself to let all of you know that my Mom, the lovely Patricia, is officially a published pattern-maker!
A little back story. This summer she was contacted by
Simplicity
to see if she would be interested in selling the patterns to five of the pillows available in her
Etsy shop
. Always the skeptic, she didn't believe it at first but that was quickly replaced by full blown excitement when the contract came and she saw that it was for real - a HUGE pattern company wanted to sell her patterns worldwide!
I have always known what a creative, talented person she is so it's nice to see that lots and lots of other people will get to see this too!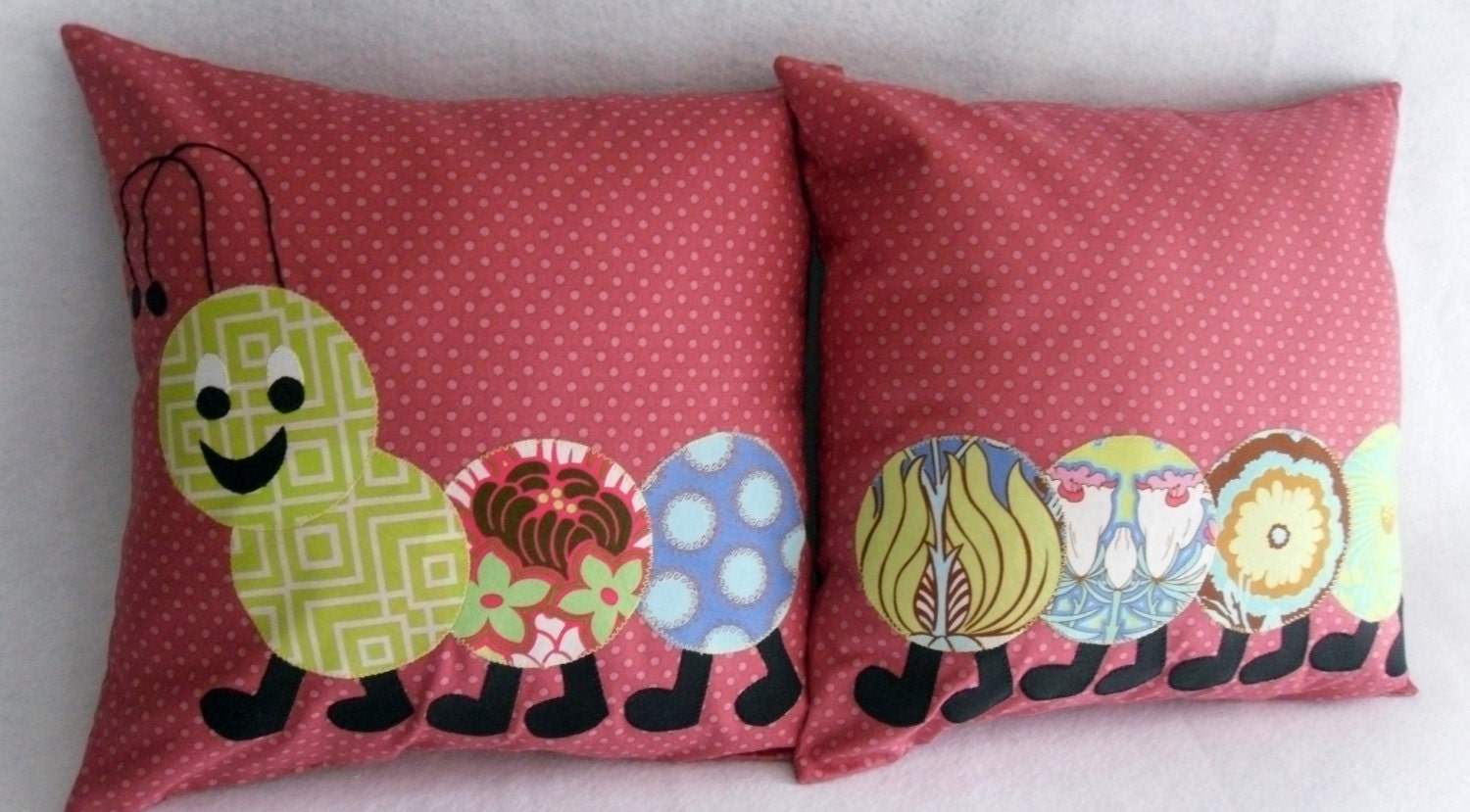 If you are interested in purchasing the patterns to her super adorable pillows I added the link on the right sidebar. Or you could just let her do the work for you and purchase them in her shop:)
Congratulations Mom! We are all SO proud of you!!
xoxo
Pin It